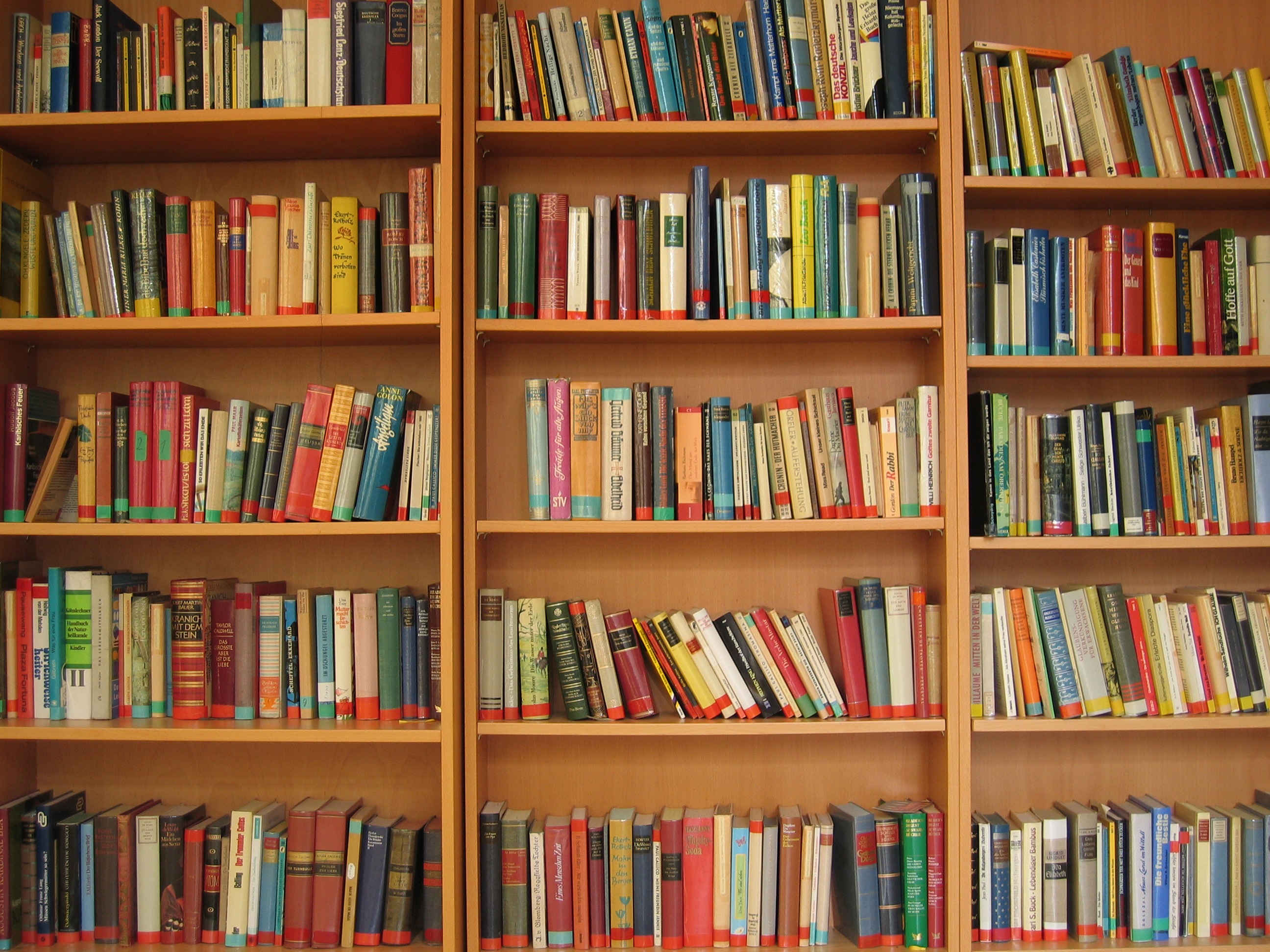 Vær opmærksom på at du kan få mange af bøgerne i shoppen!
Skriv til kontor@mygind.dk for hvilken bøger du godt kunne tænke dig.
OBLIGATORISK LÆSNING PÅ HM PSYKOTERAPEUT

---
Lister opdateret november 2020
Litteraturliste_aar_1_HMP_2021
Litteraturliste_aar_2_HMP_2021
Litteraturliste_aar_3_HMP_2021
Litteraturliste_aar_4_HMP_2021
---
ANDRE RELEVANTE BØGER – VIDOER – IKKE OBLIGATORISKE
At dø for at leve – Anita Moorjani.
METAsundhed grundkursus – gennemgang af kroppens organer og de tilhørende ubalancer. video
Helbred dit liv af Louise L. Hay se mere her.
Scientific chart of German new medicine se mere her.
Cancer er visdom af Sidsel Cathrine Thevik
Sjælerejser – Michael Newton
Peak States bøger vol 1+2
Whole hearted healing manual
Subcellular Psychobiology Diagnosis Handbook: Subcellular Causes of Psychological Symptoms
15-minute miracle.
Shake It Off Naturally: Reduce Stress, Anxiety, and Tension with [TRE] af David Berceli
Nøgler til spontan helbredelse – Kelly A. Turner
---
ANBEFALEDE FILM – IKKE OBLIGATORISKE
Inderst inde – tegnefilm om følelser
Sliding doors – Drama
Bjørne brødre – tegnefilm
Statin Nation – dokumentar om kolesterol
Try it on everything – om EFT
The Matrix – Science fiction
"The answer" om PTSD og EFT køb den her.
The living Matrix, drama dokumentar
Down the rabbit hole – Drama dokumentar
What the bleep do we know-dansk Verden på hovedet – Drama dokumentar
The Secret findes med dansk tale, loven om tiltrækning, om at skabe sine drømme
The peaceful warrior – spirituel film
Wayne Dyer – The Shift – – Drama dokumentar
Arrival – Science fiction film